"It was a big love. A love no evil could stop. The power of sisterhood helped her. And the jewels were the name of the game."
Seraglio represents sisterhood and eternal love. A love that cannot be held captive. The love of Belmonte and Konstanze is so strong to defy all obstacles. Even though his beloved Konstanze fell into the hands of pirates and was given to the pasha, Belmonte's love endures. Love is the key to everything. Sisterhood and solidarity support this unstoppable love. Eventually even the biggest power steps back and lets everlasting true love be. The gift is diamonds for real women.
The palace is their sacred temple. Here, the women of the Seraglio celebrate eternal love with their precious stones.
Magical moments, precious stones.
Konstanze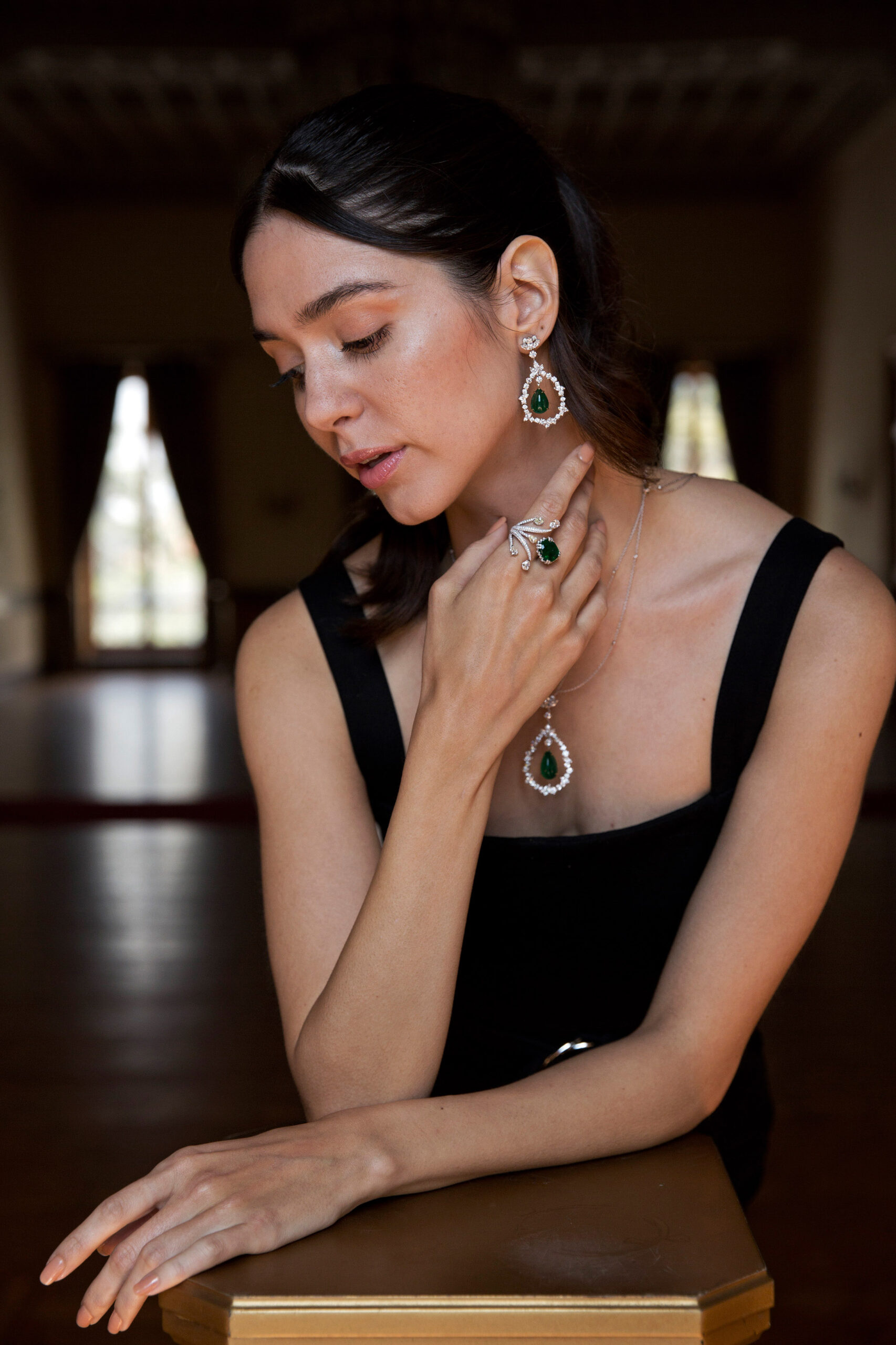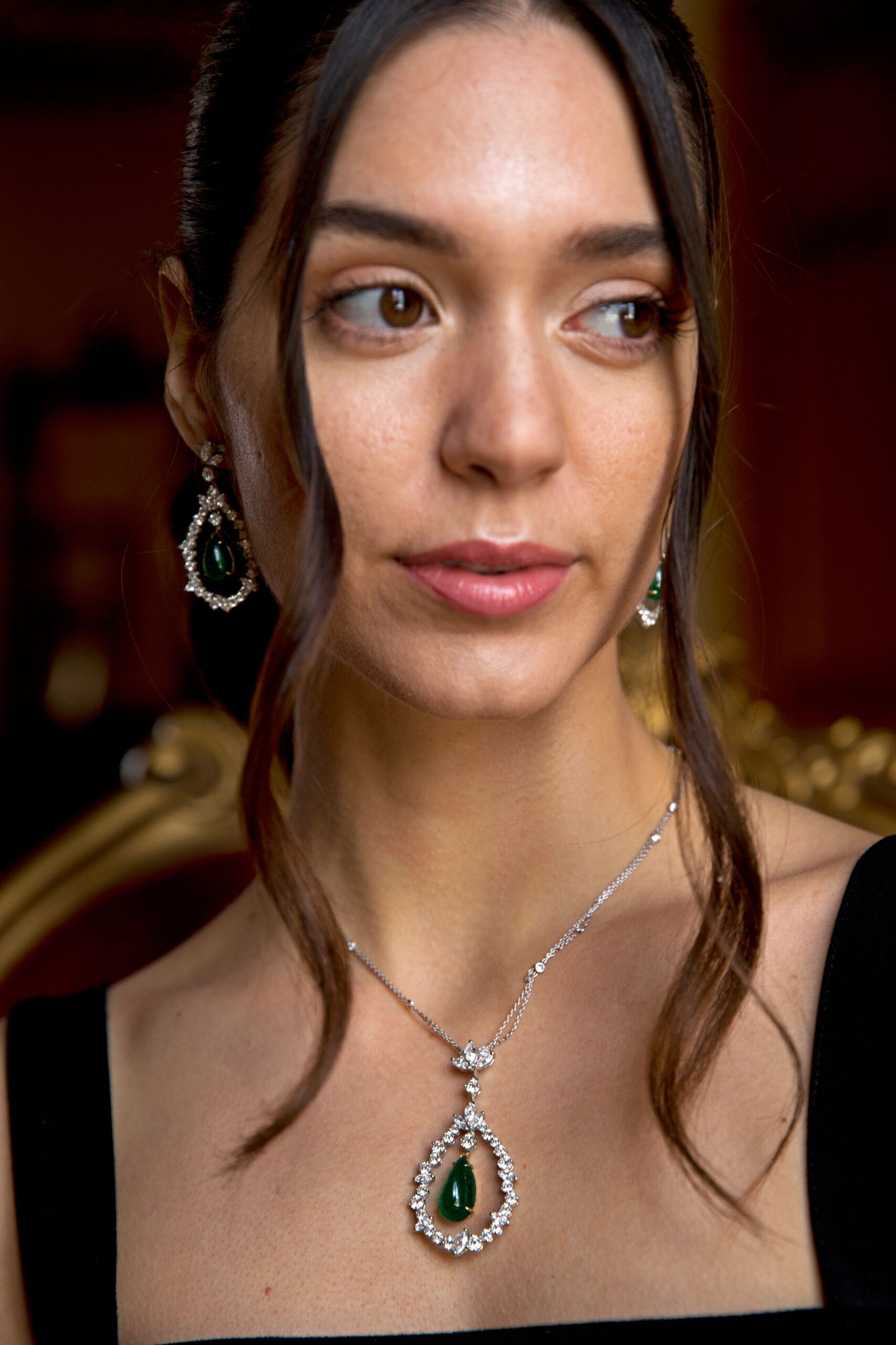 Daphne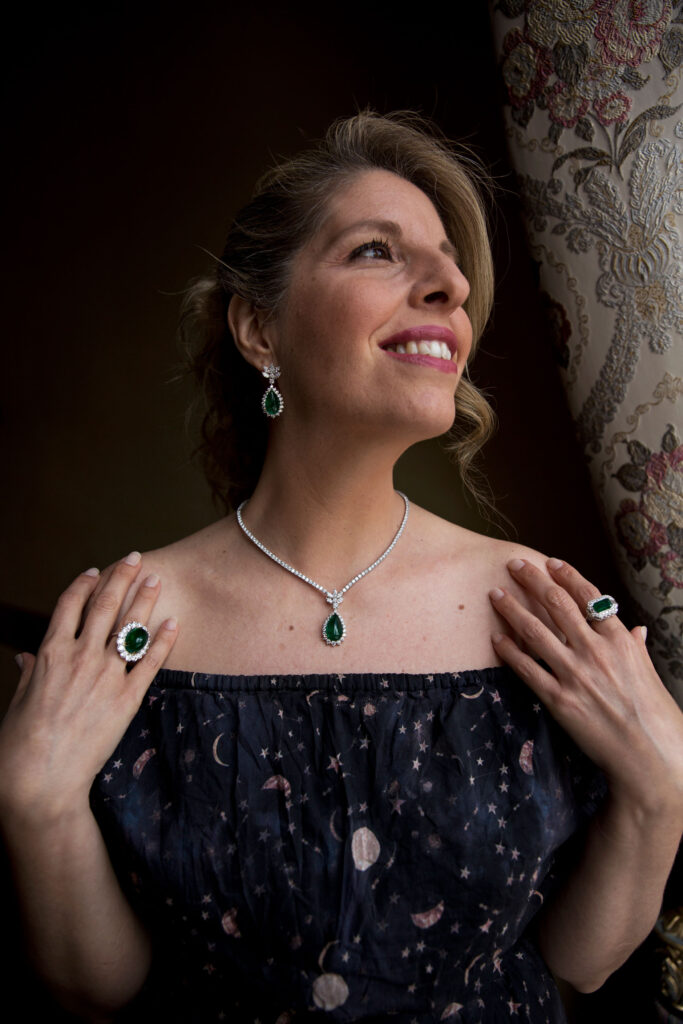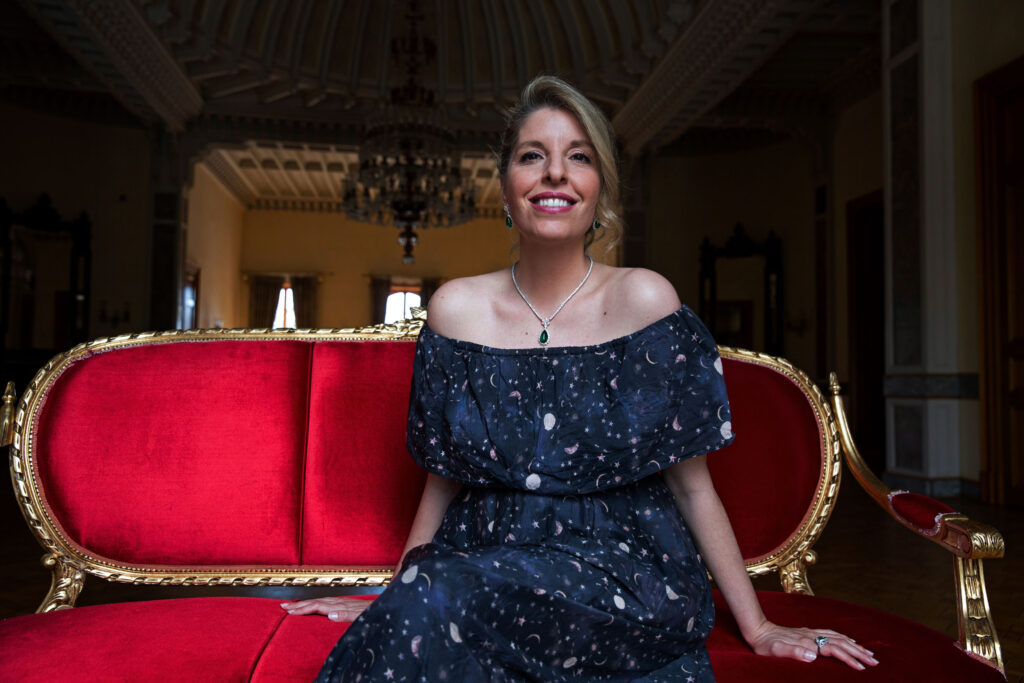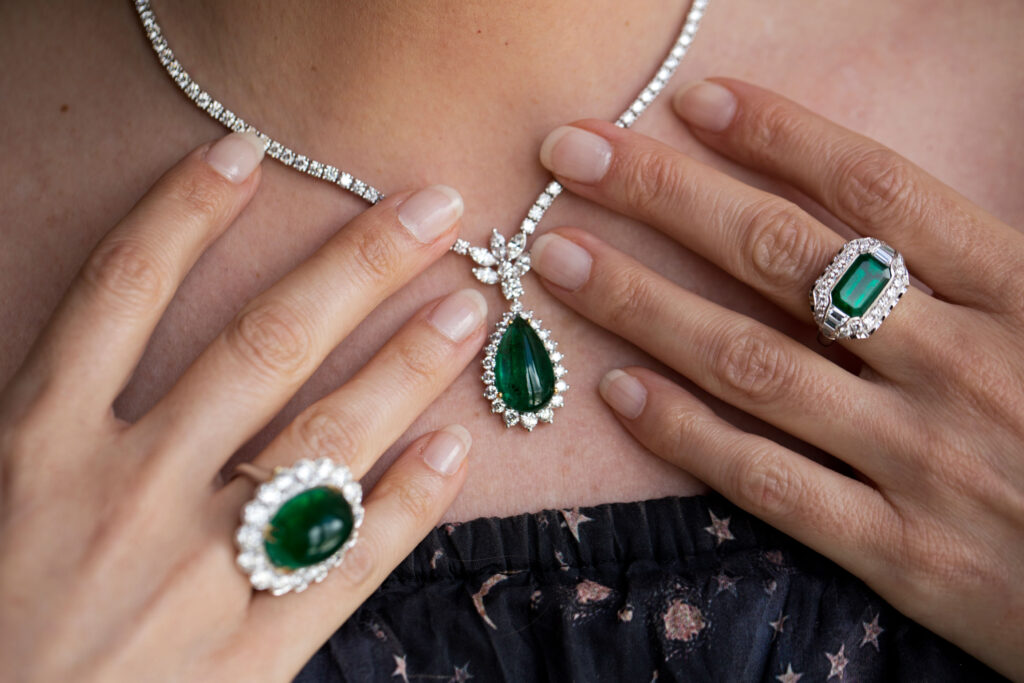 Azra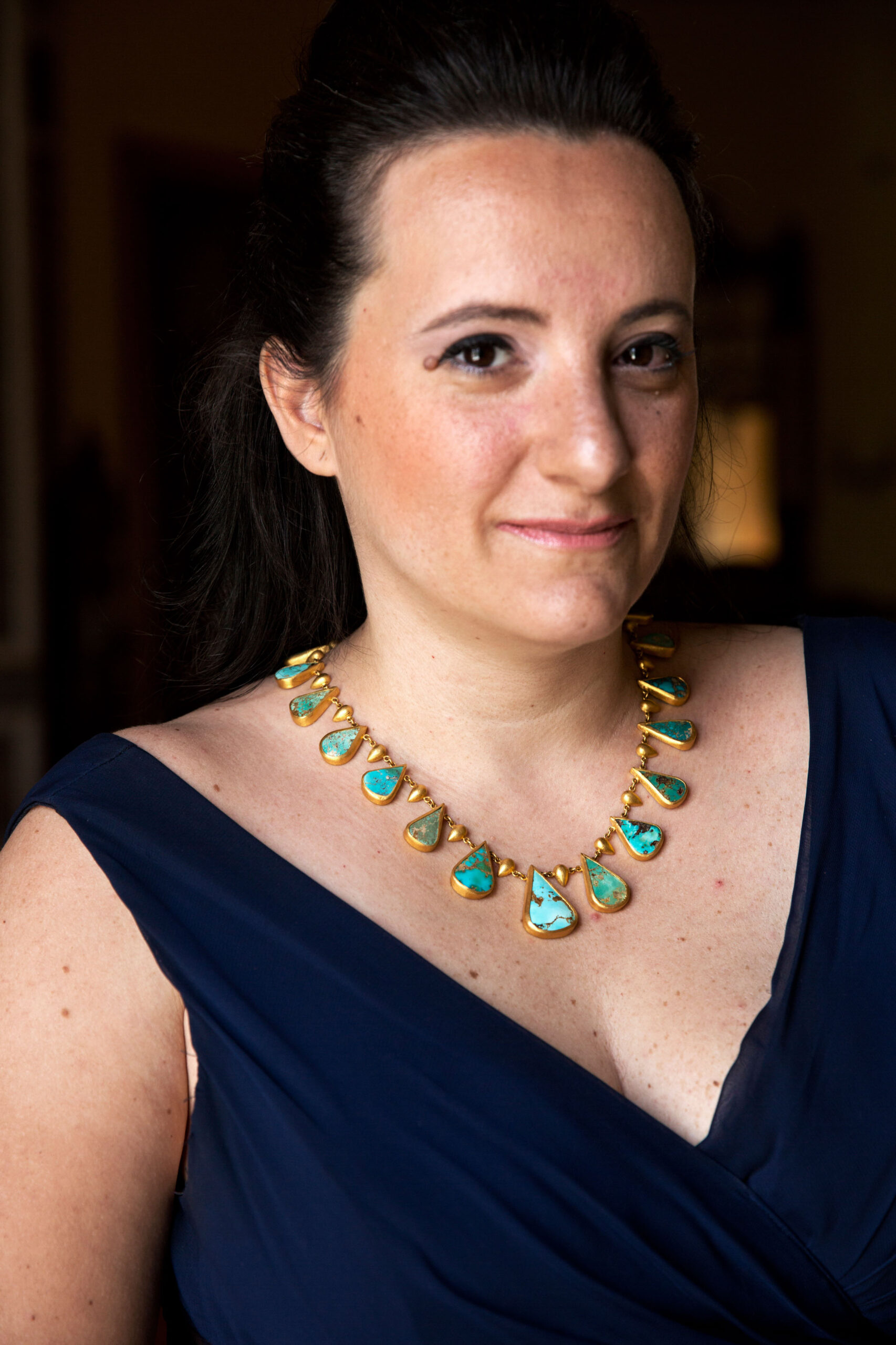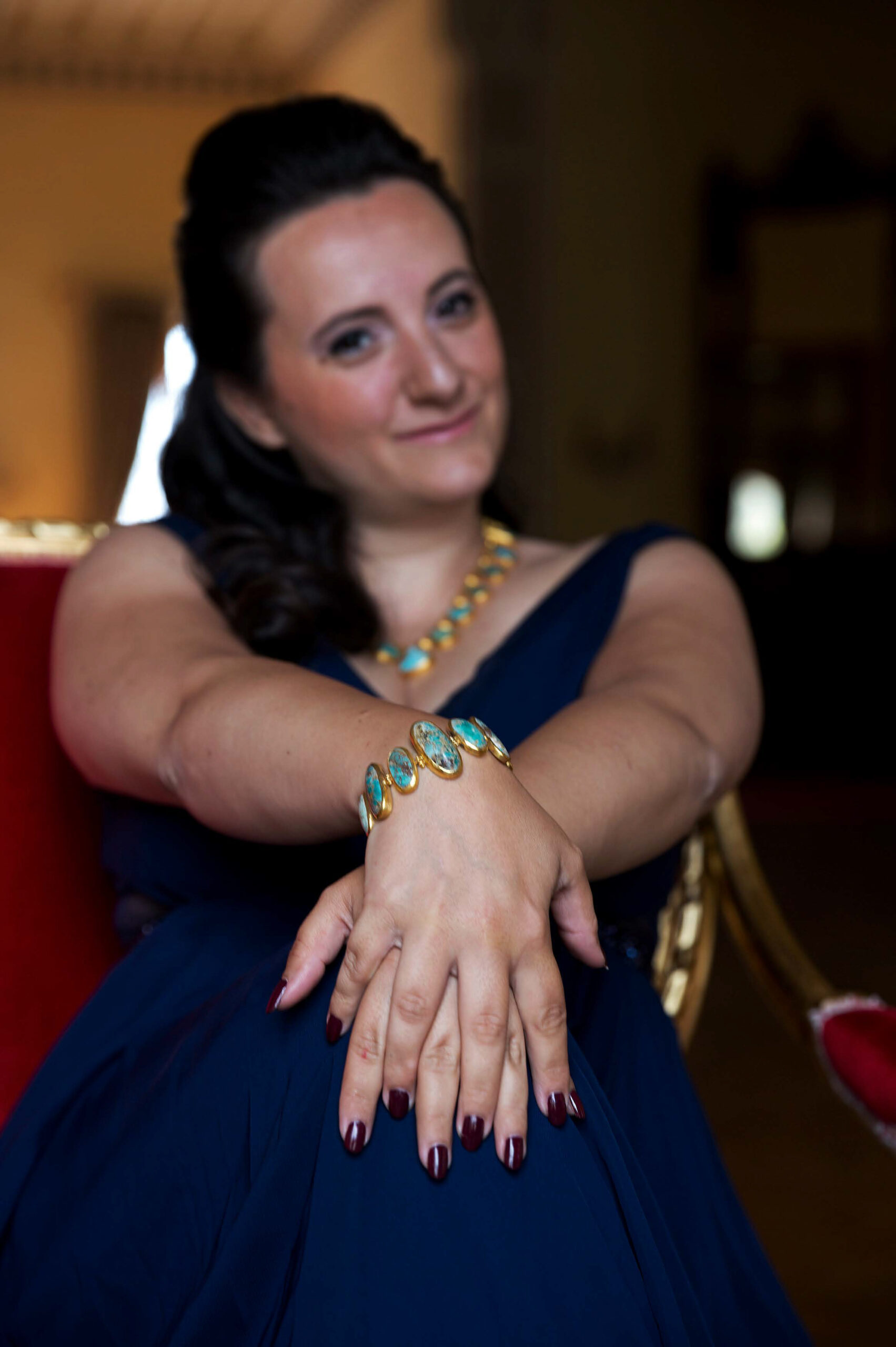 Malika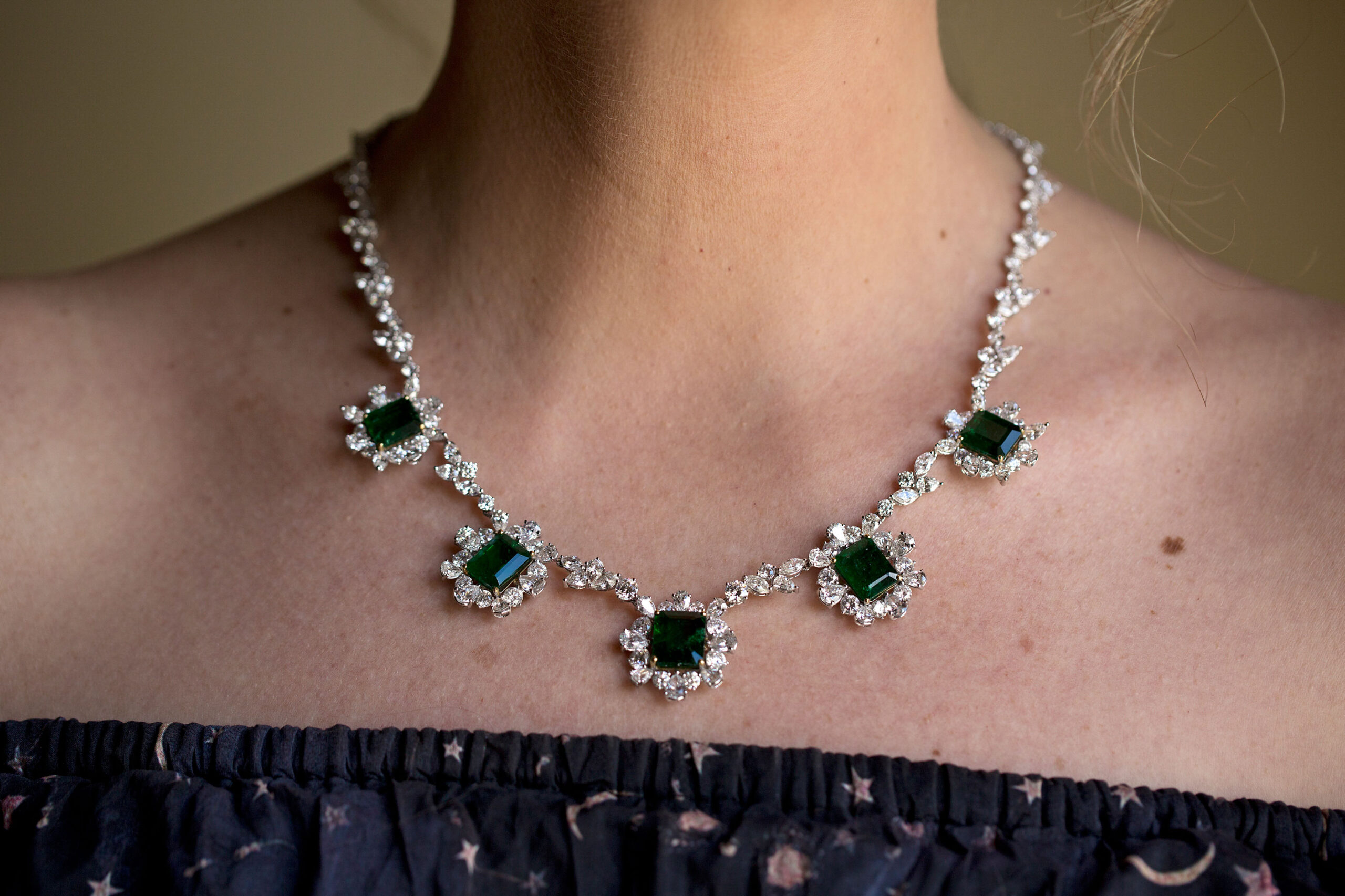 Fairuz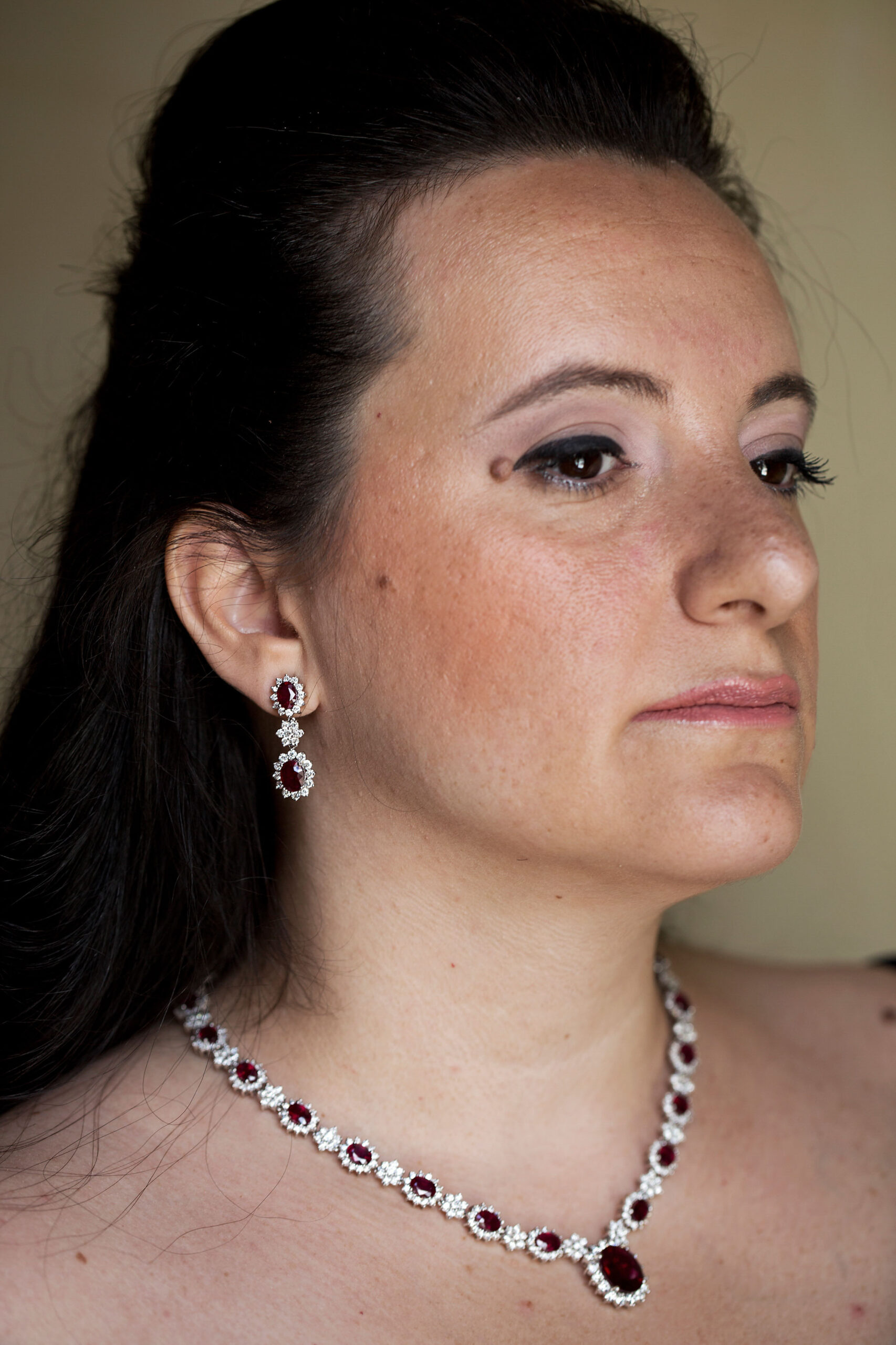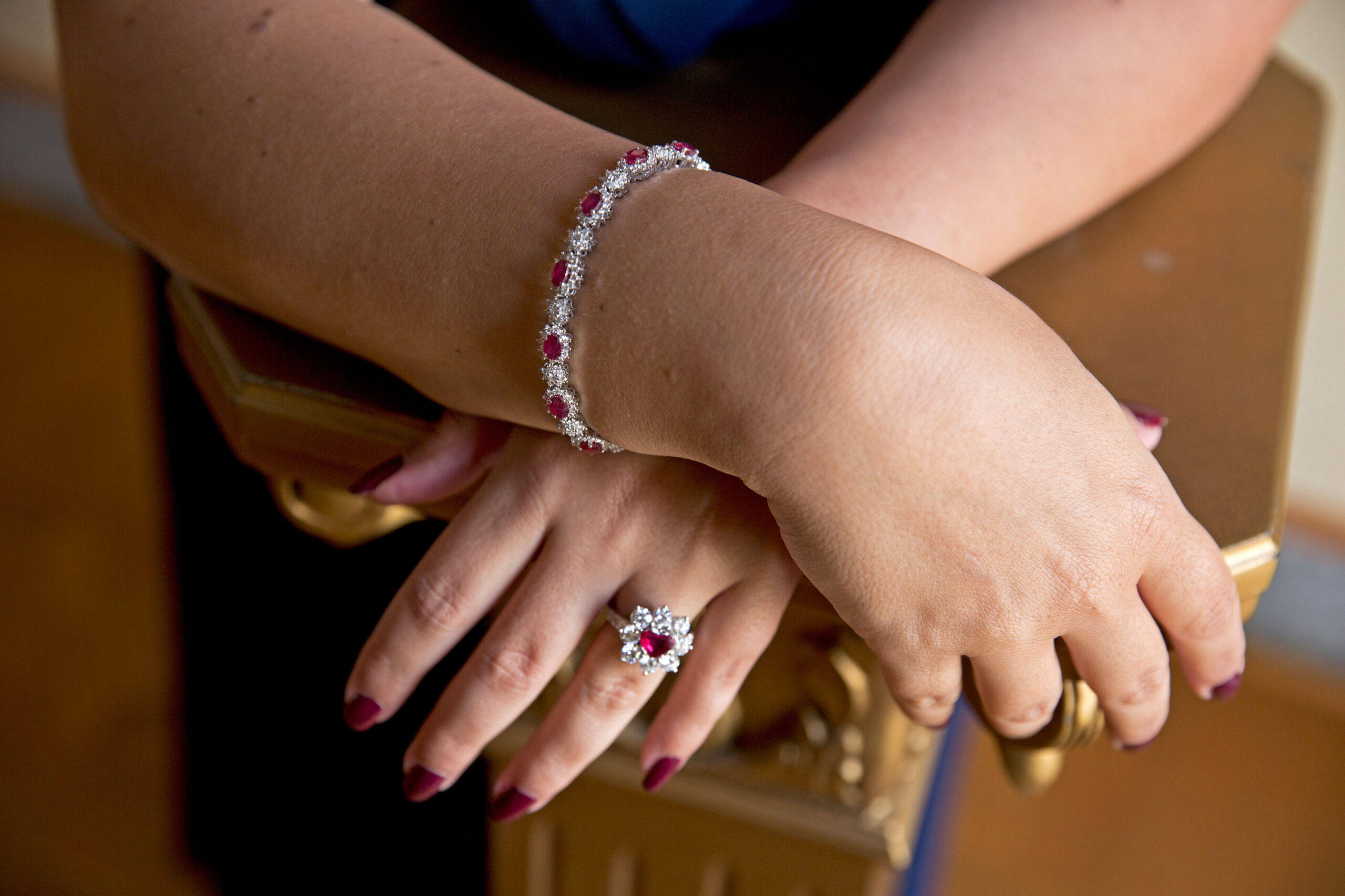 Esmeralda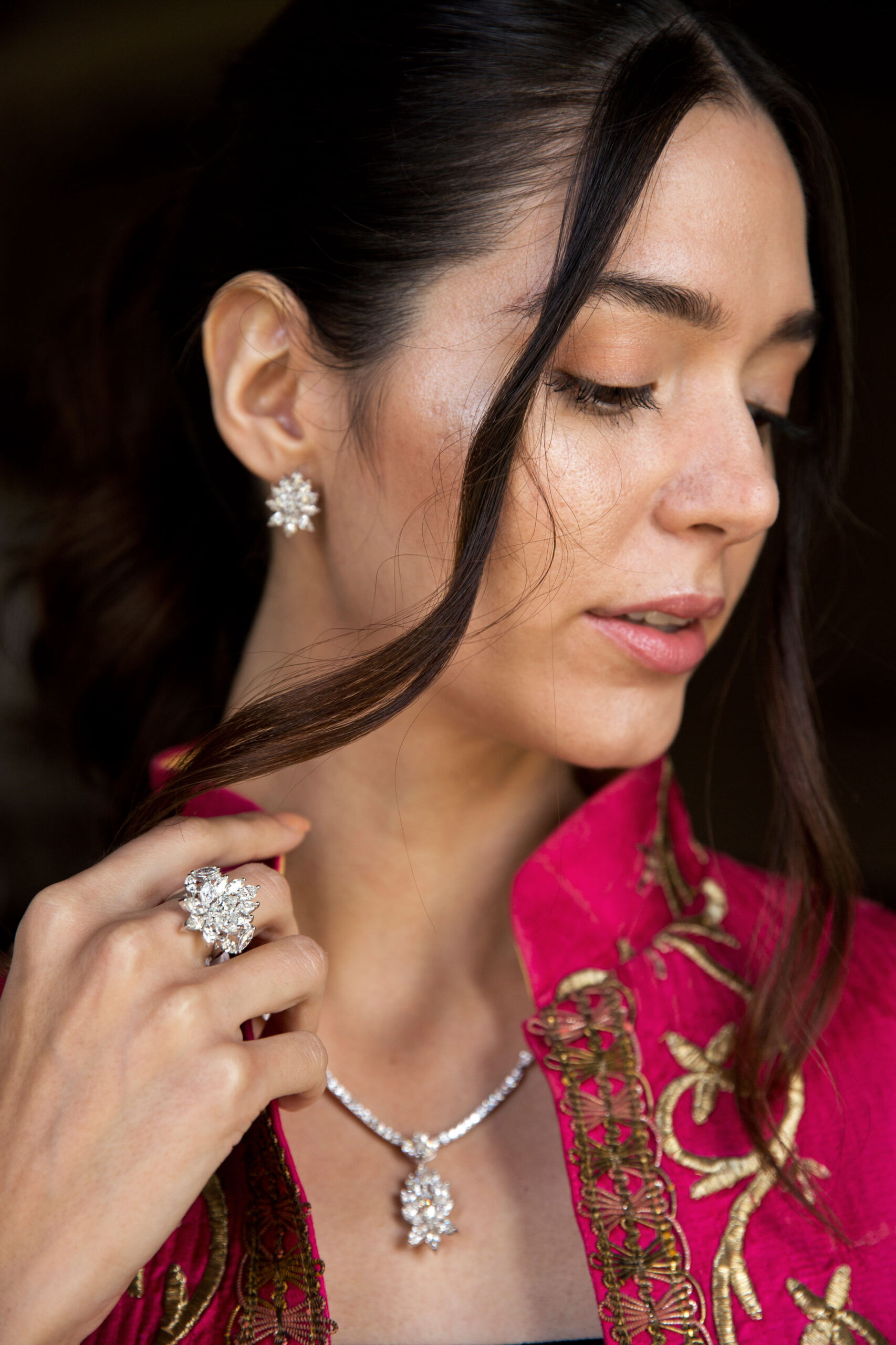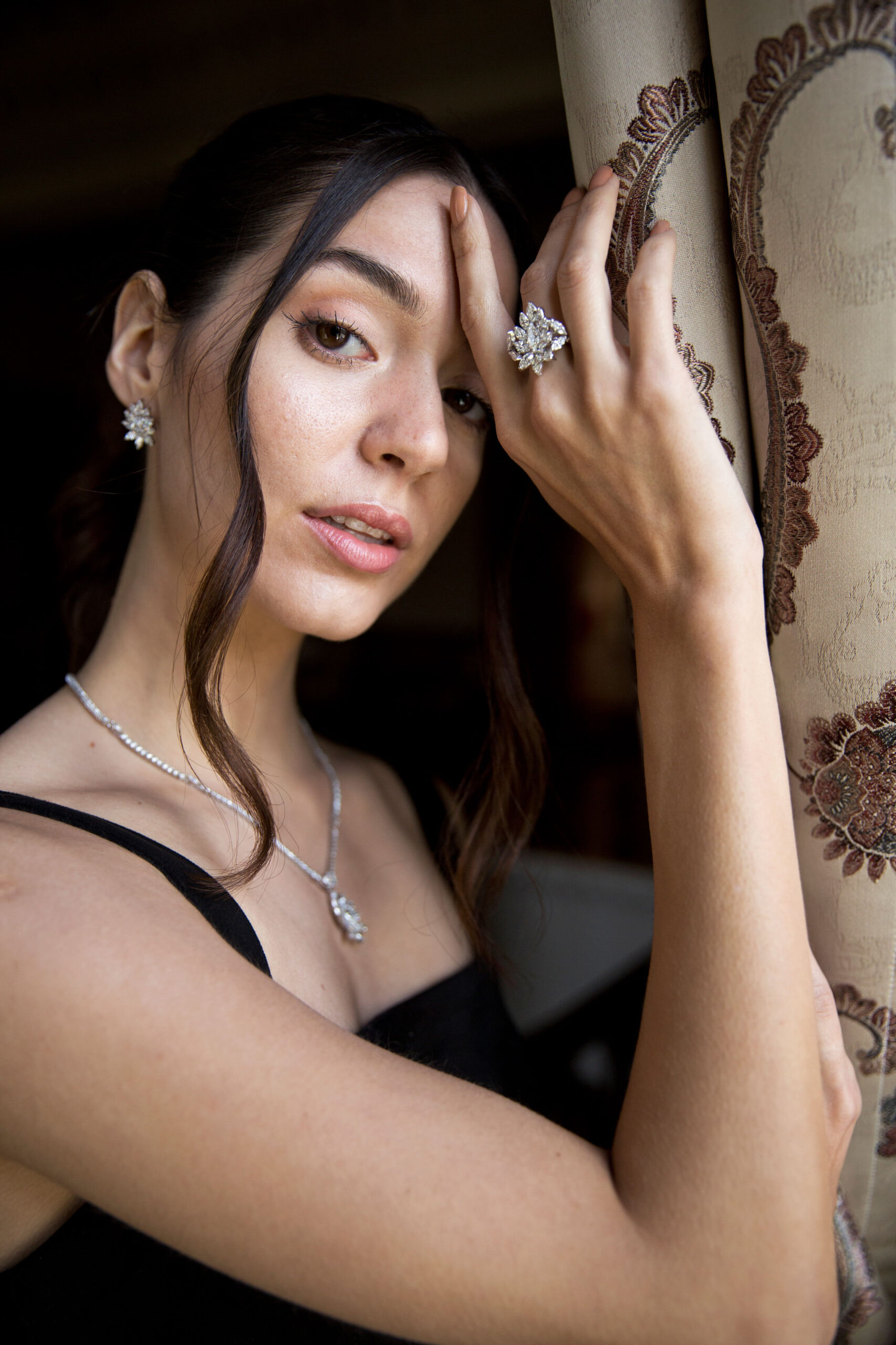 Gemma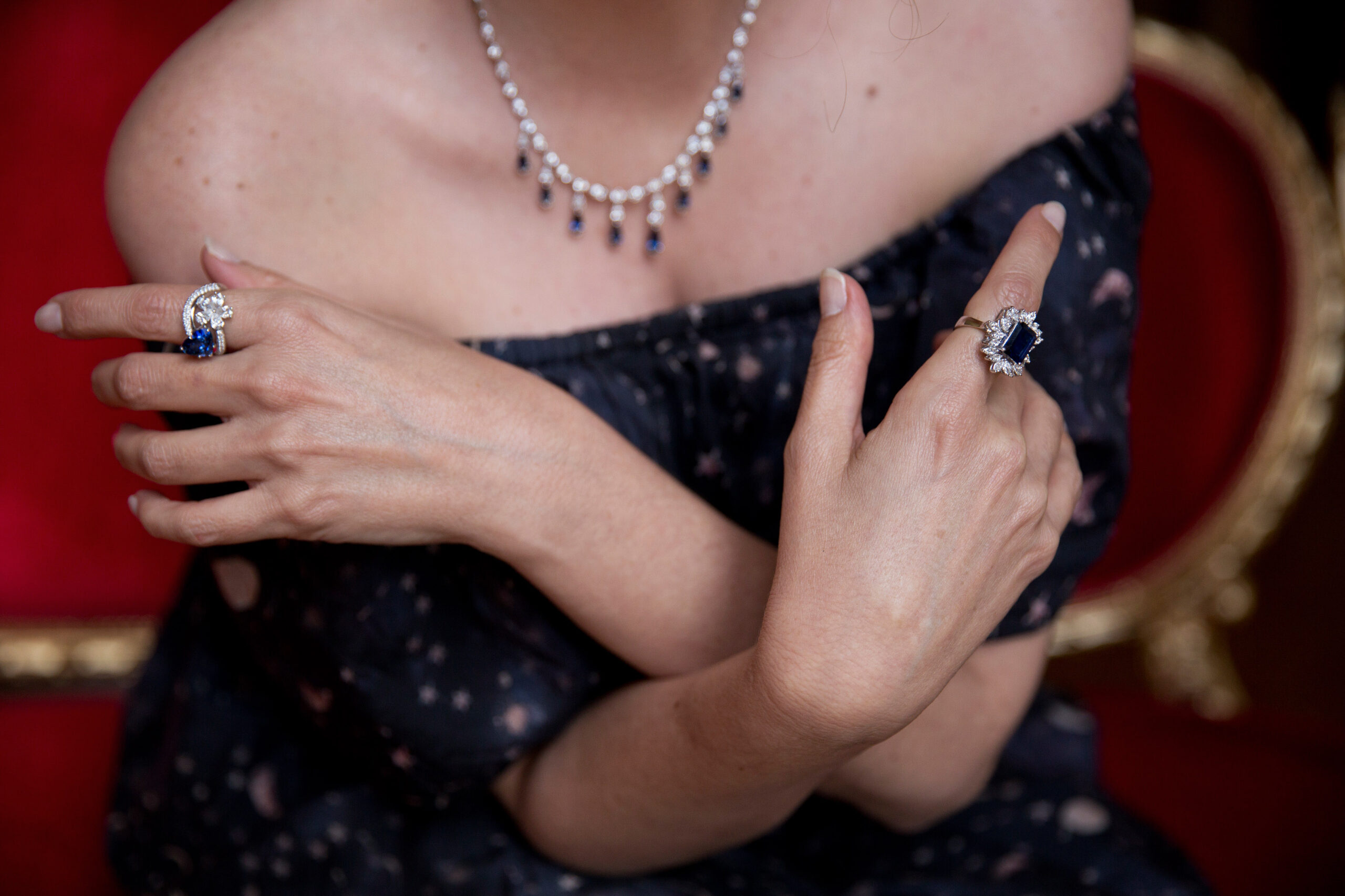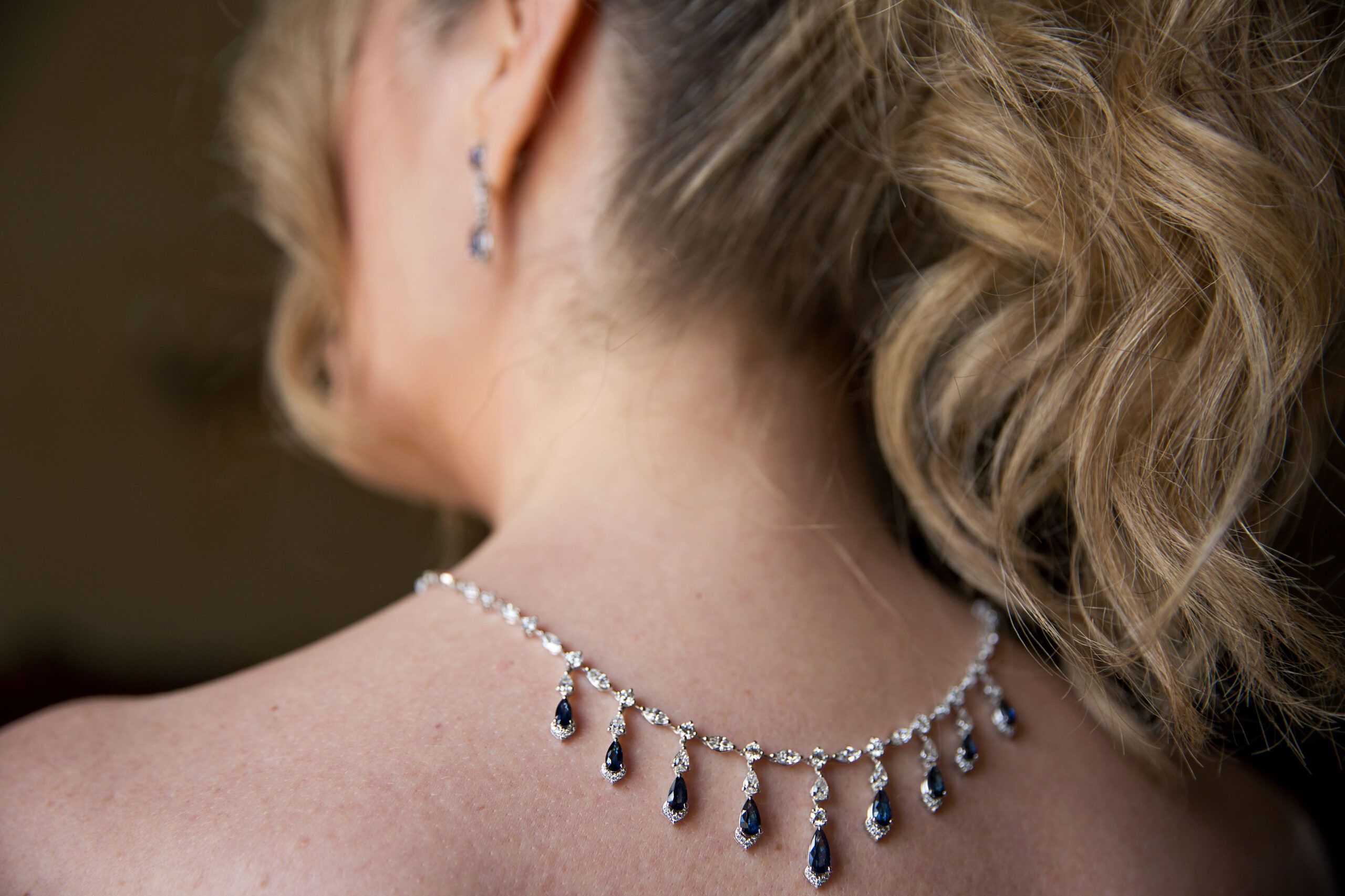 Violetta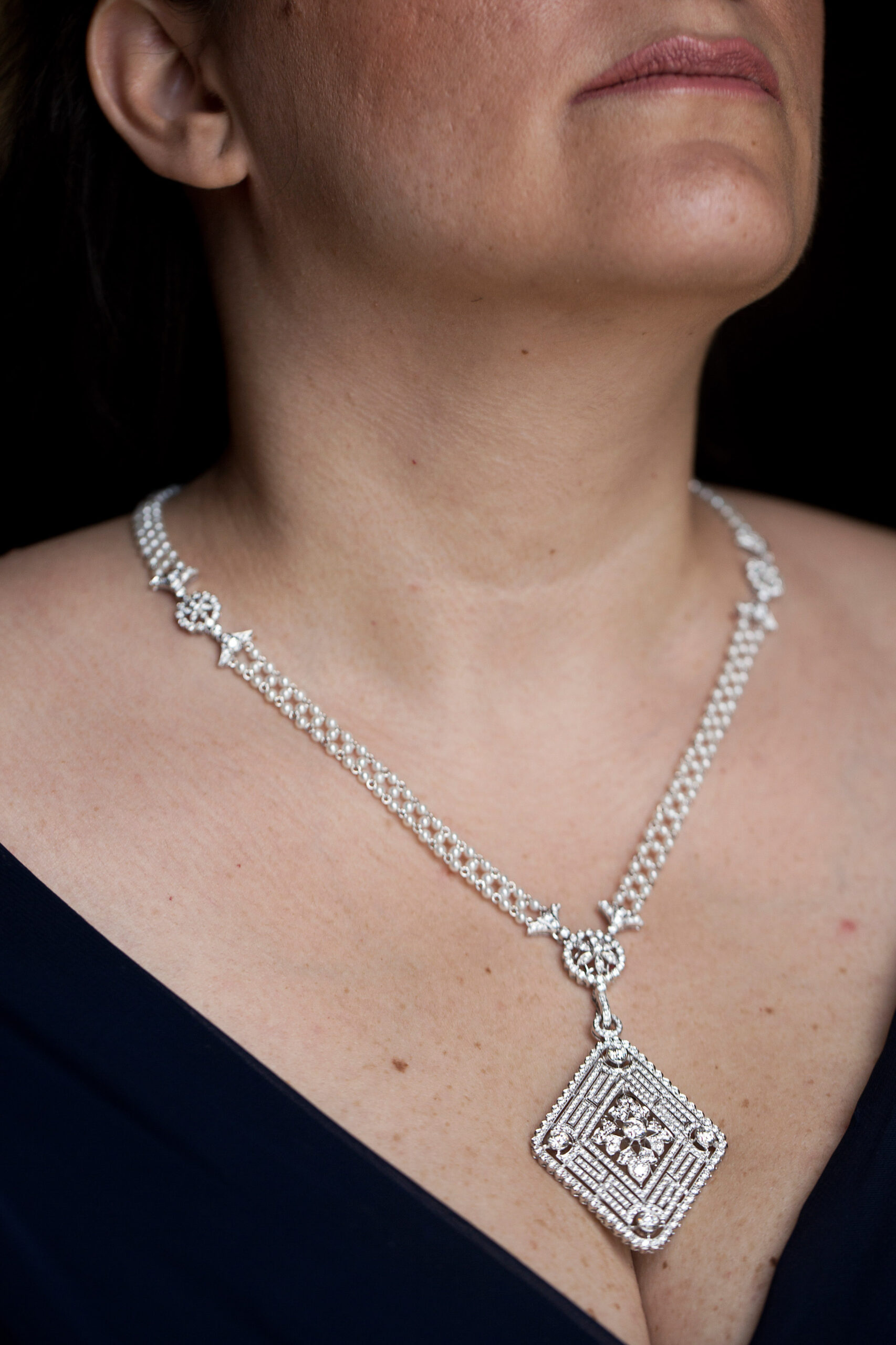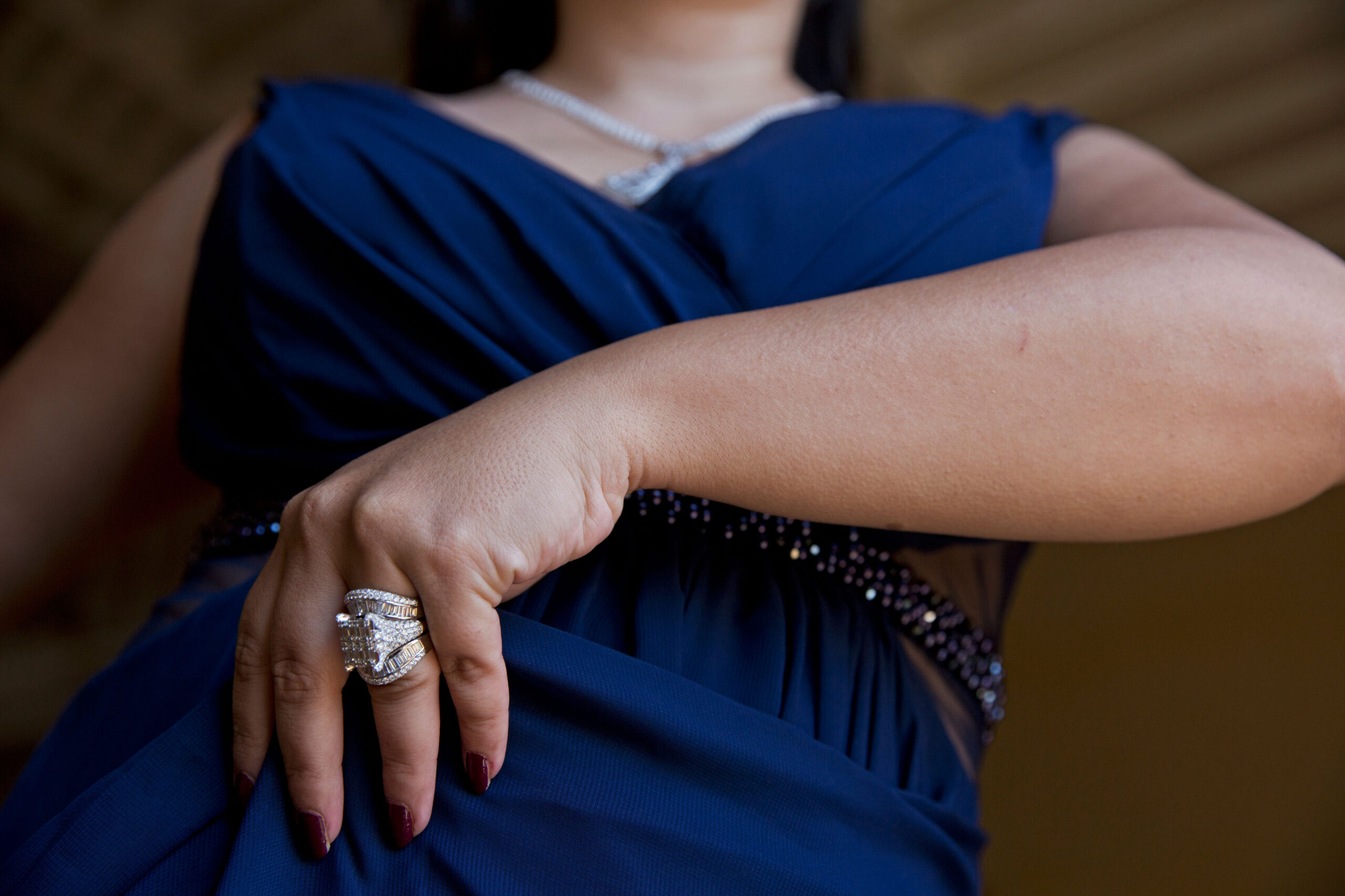 Olympia
Alma
Carlotta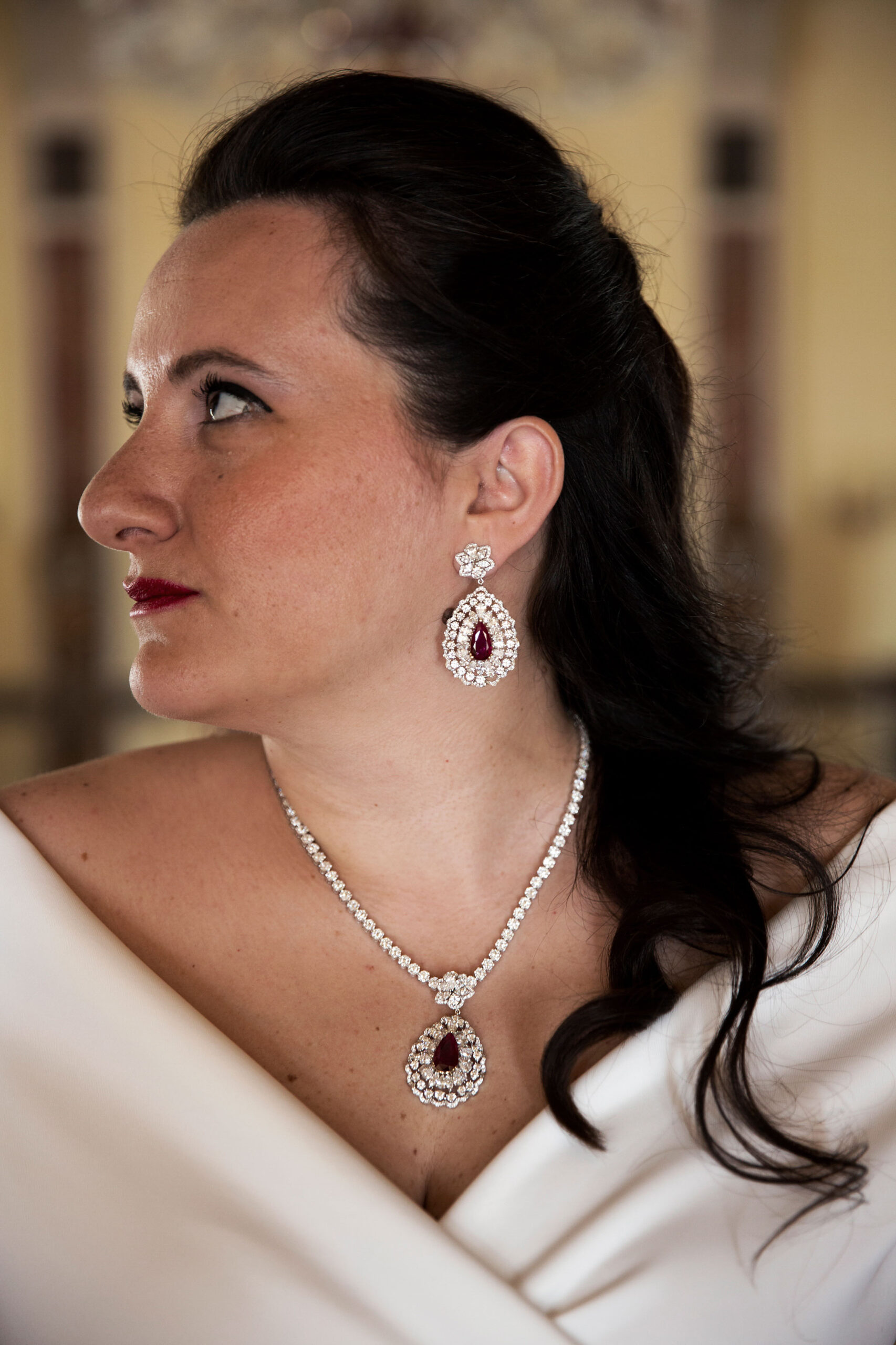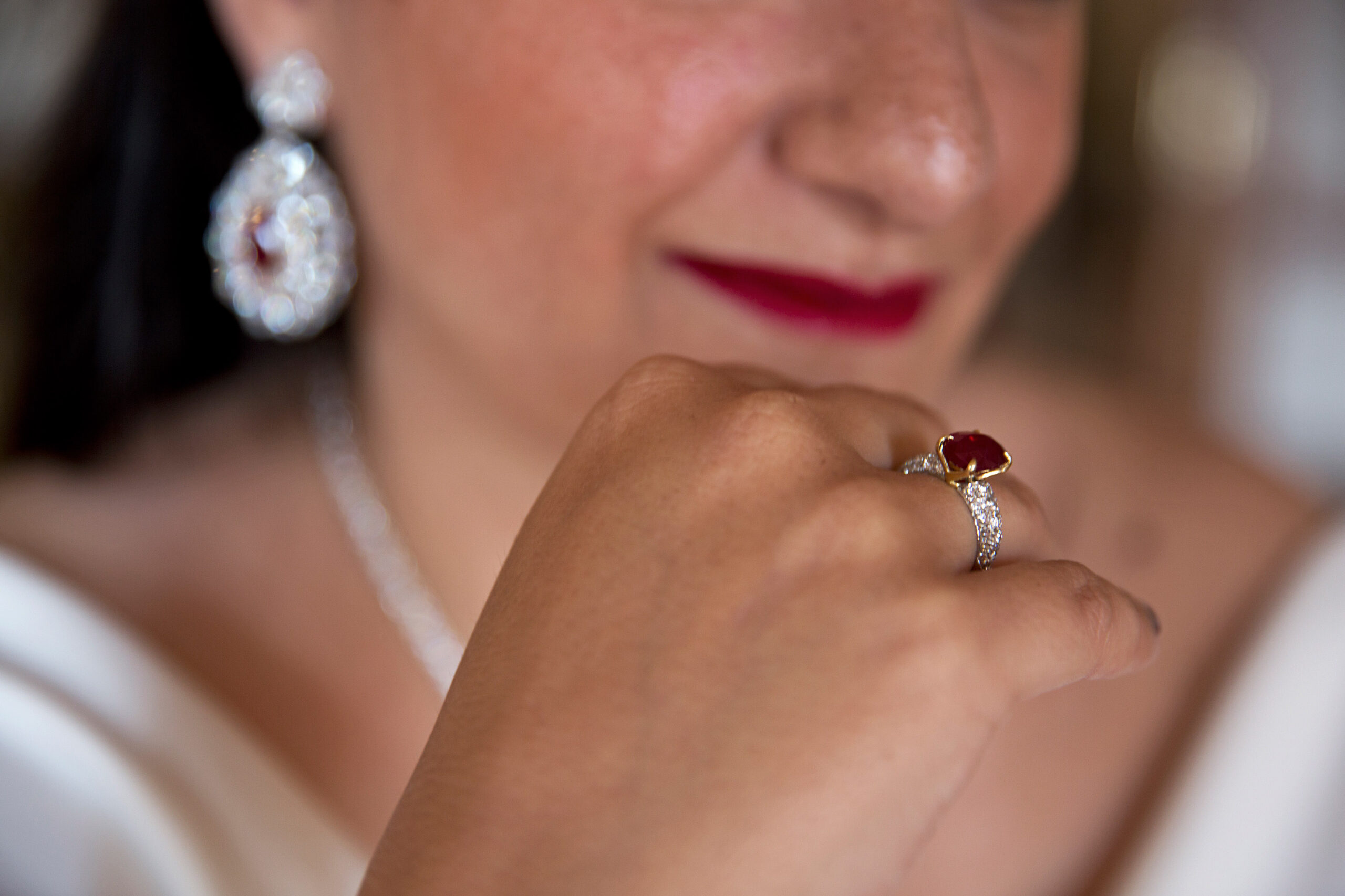 Asia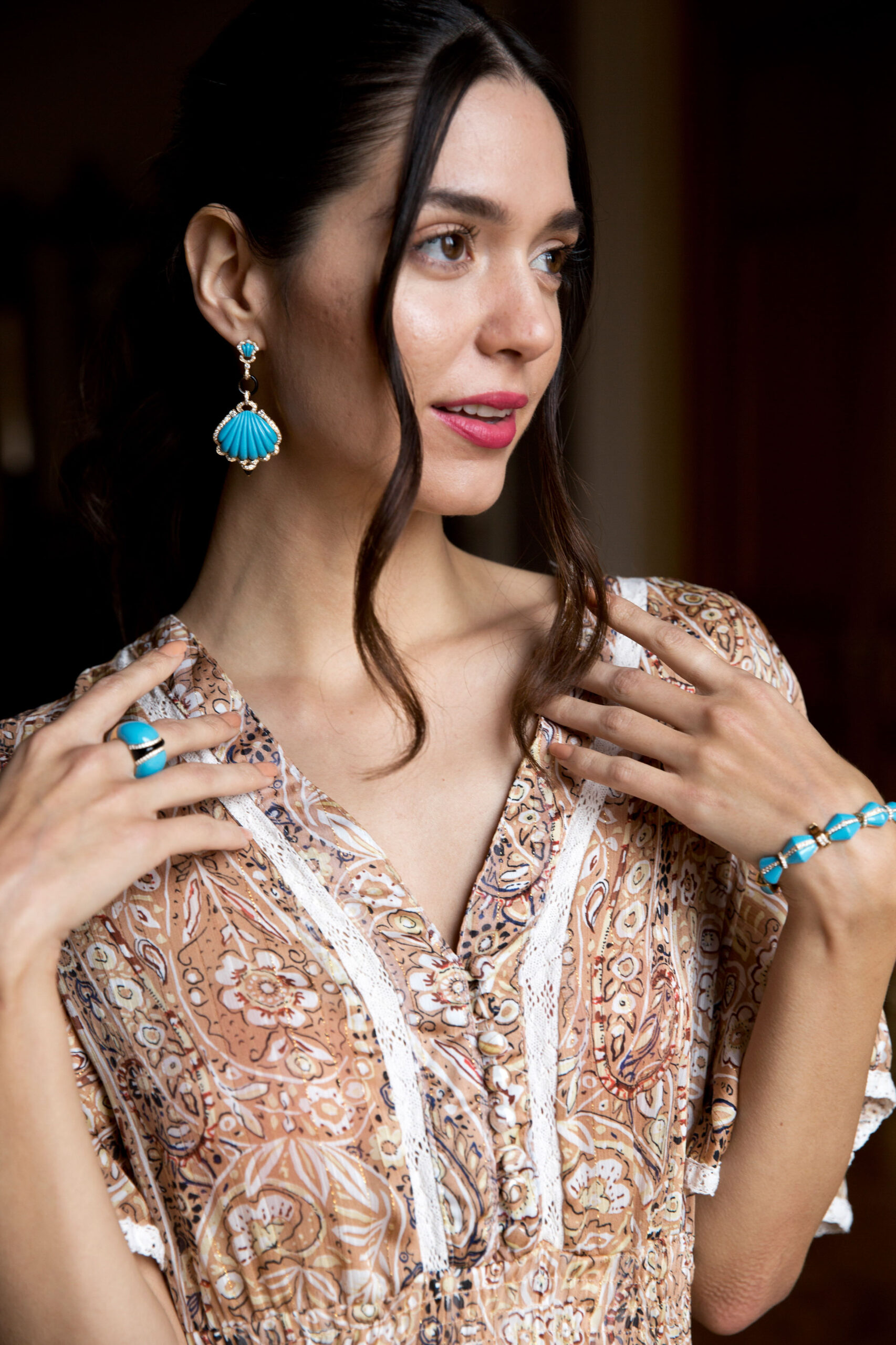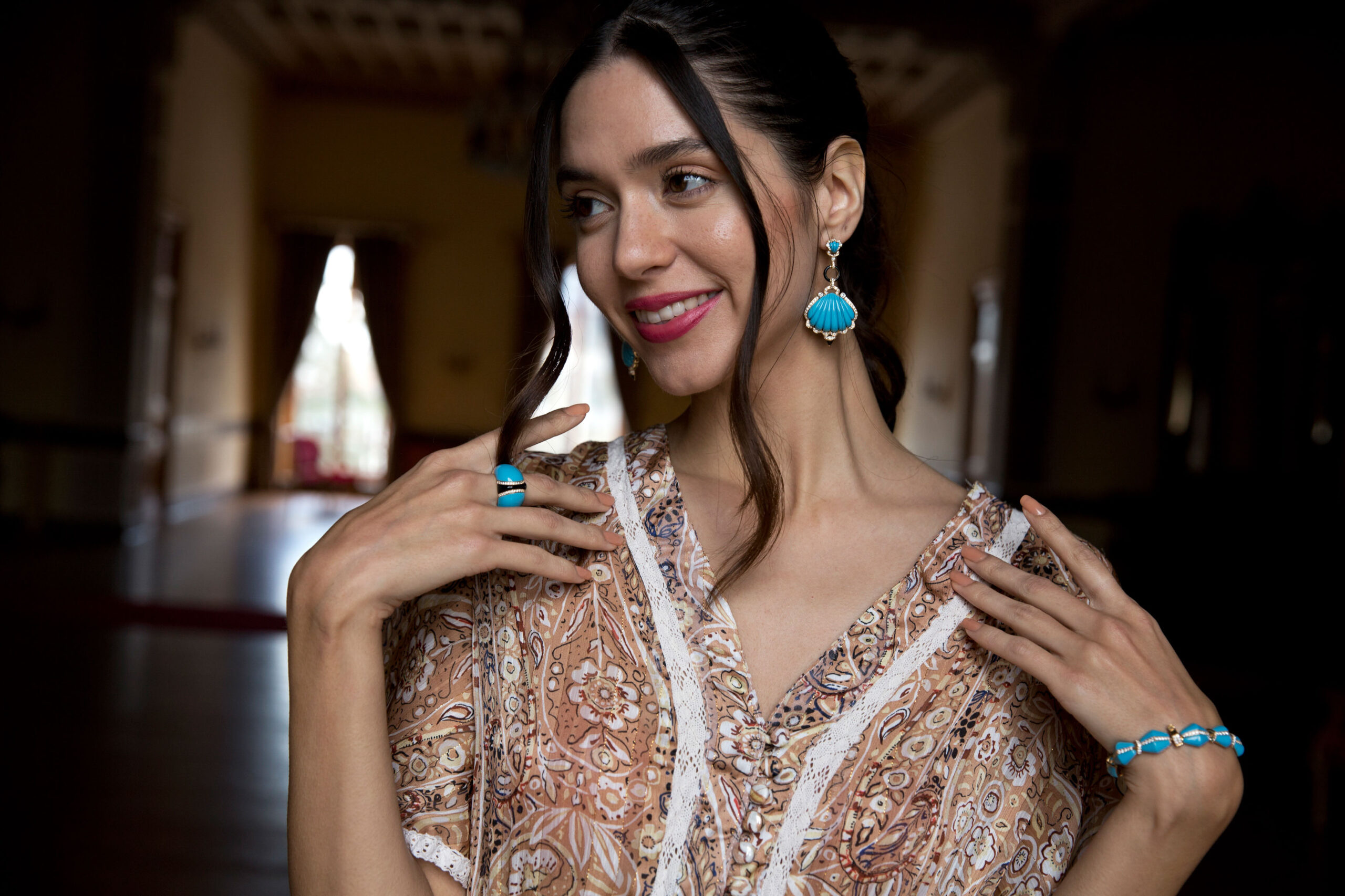 Ambra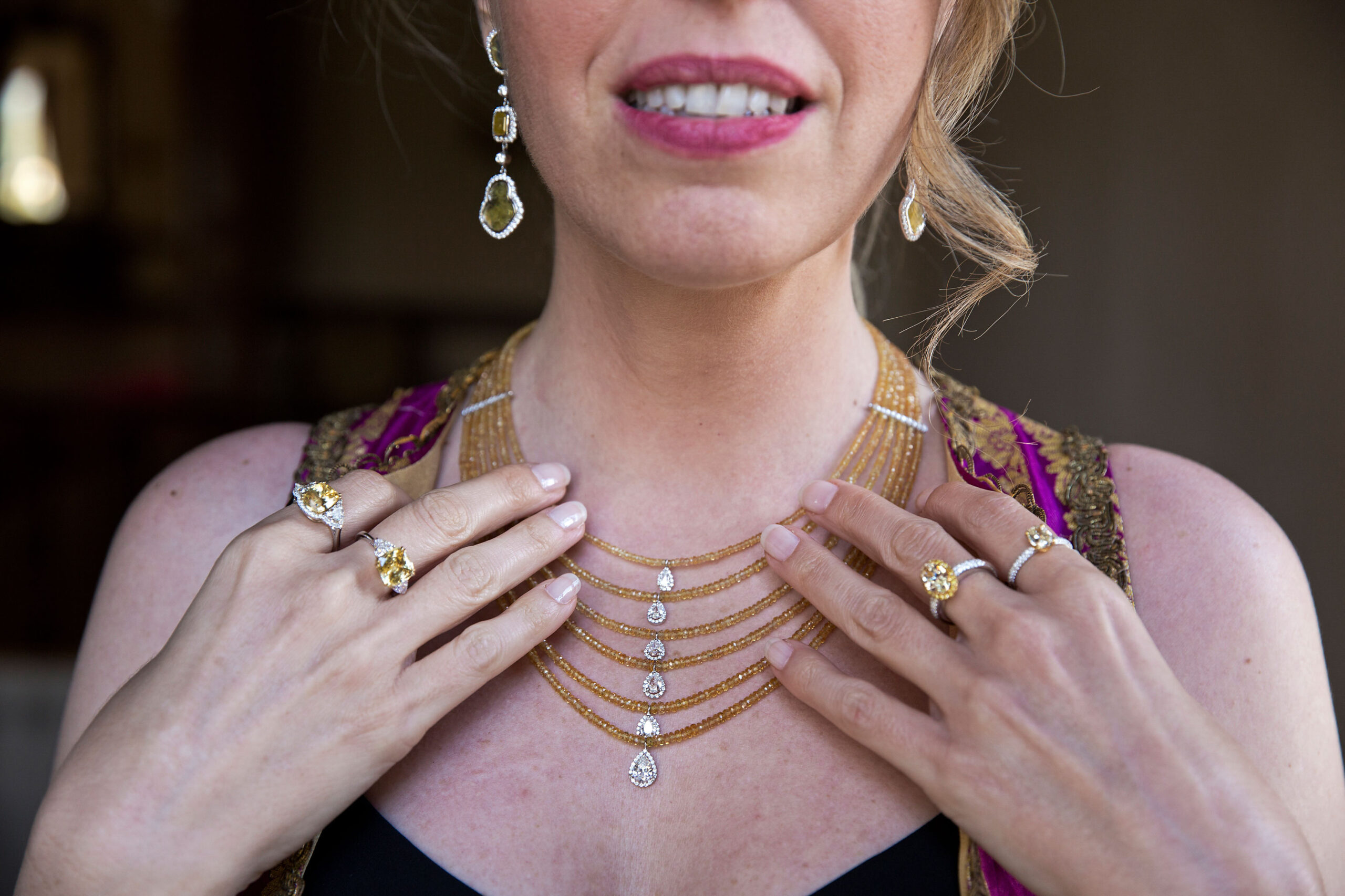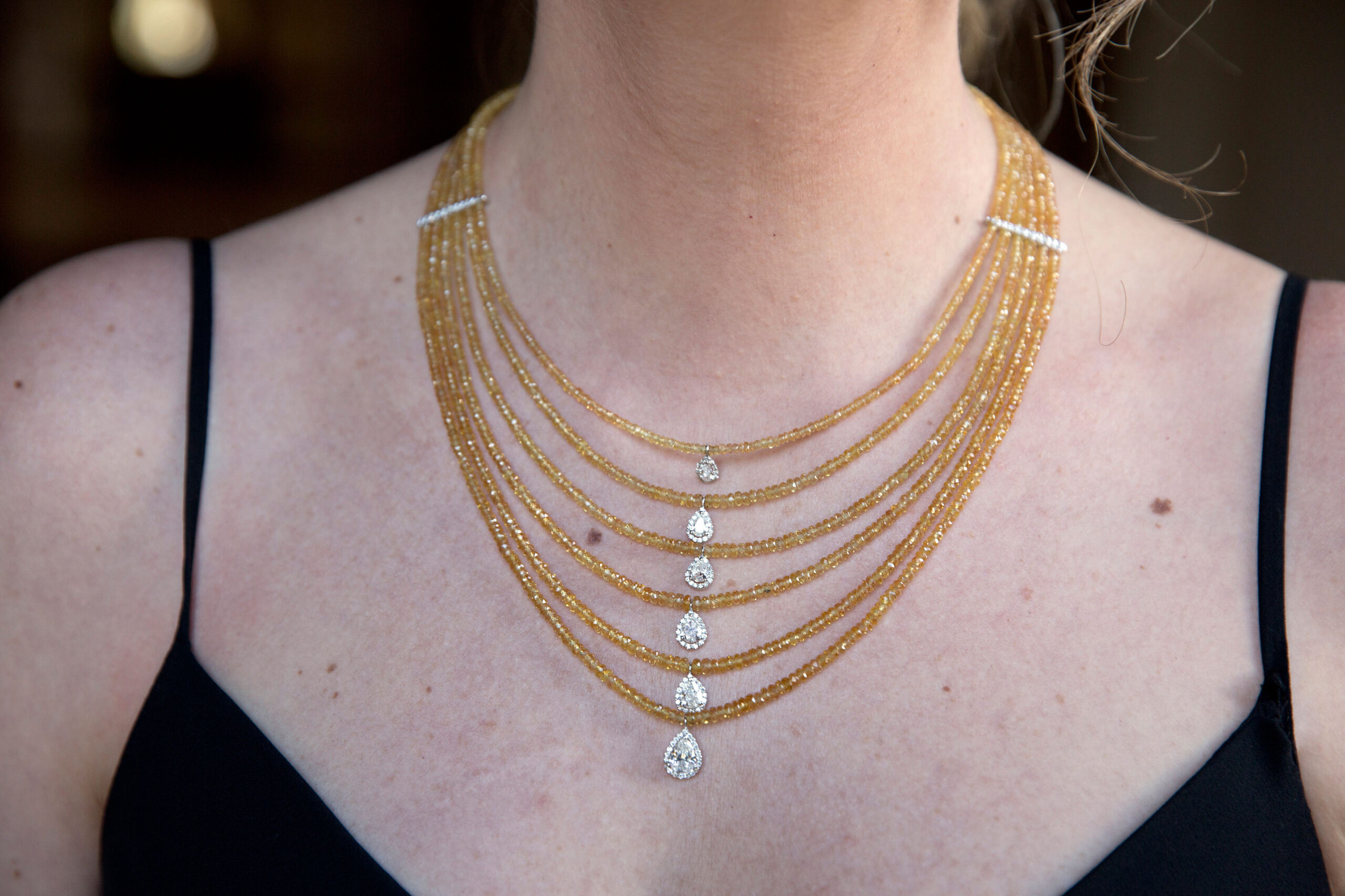 Lulit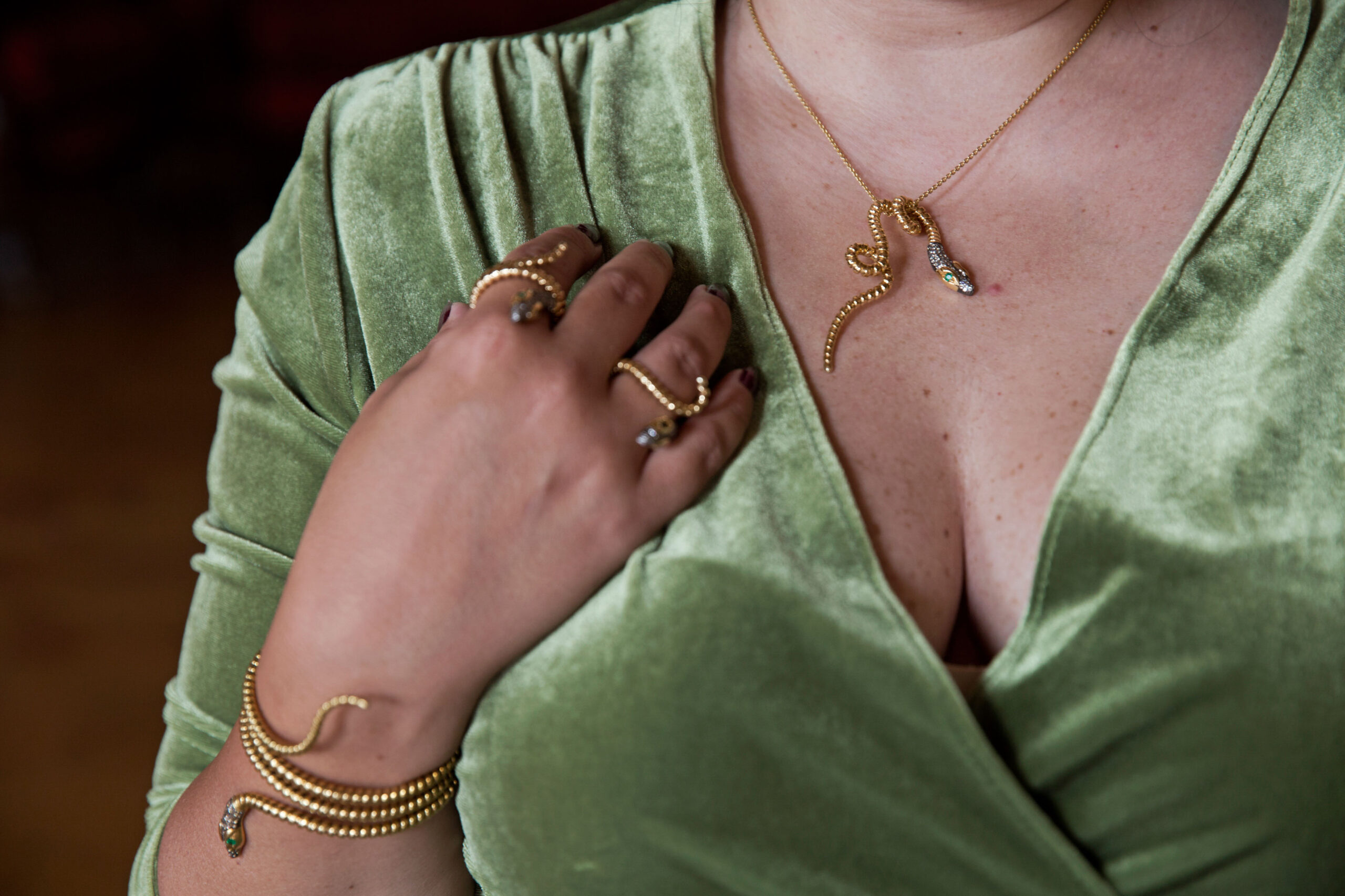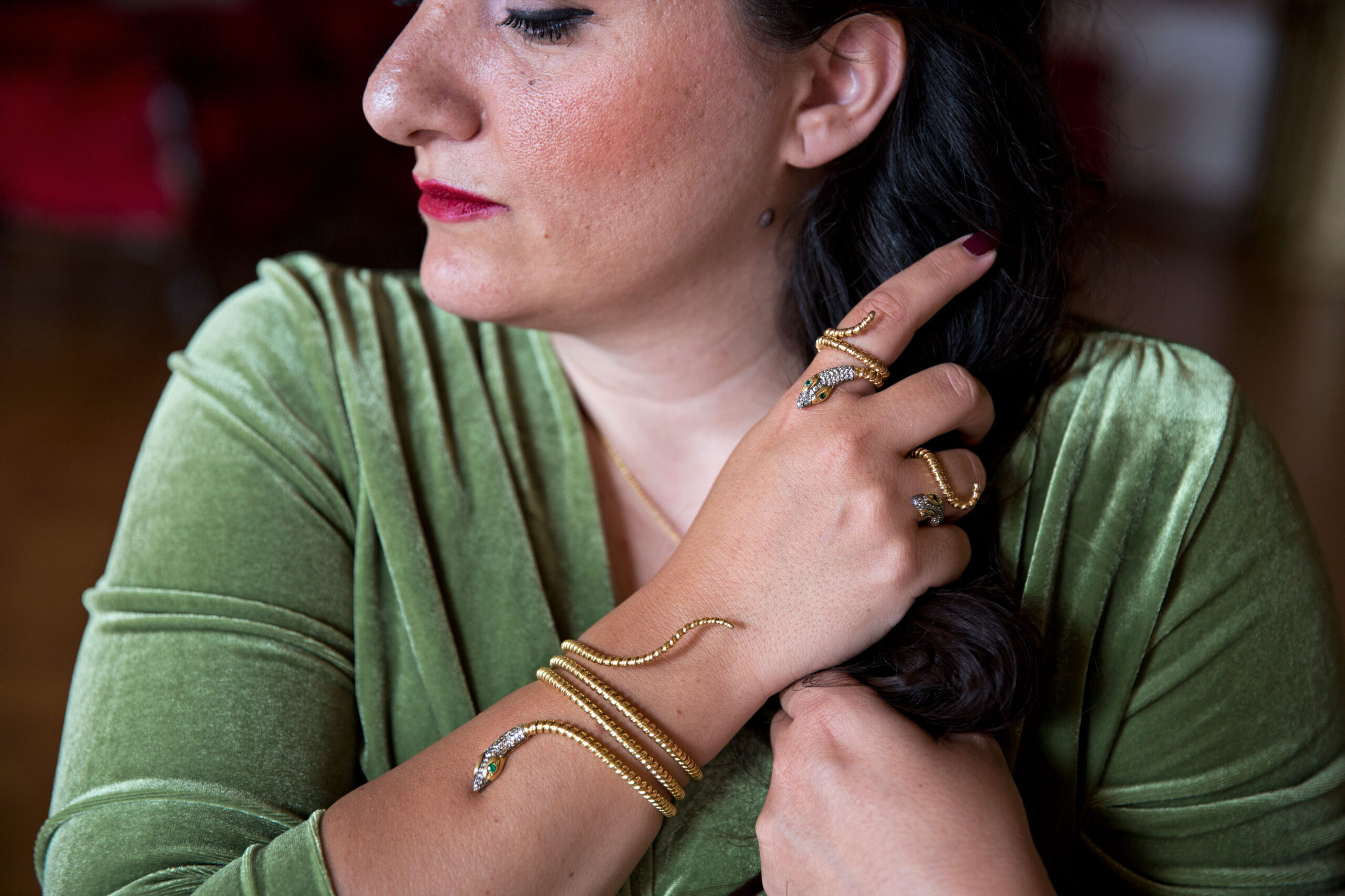 Nora
Anabella